Business Intelligence Dashboards
Turn data into powerful, insight-driven experiences
Prompt helps top companies better visualize their supply chain data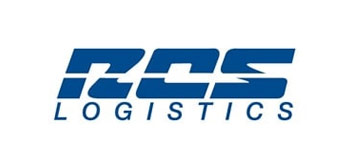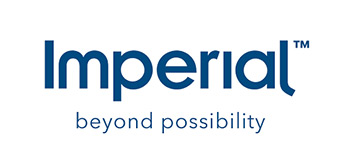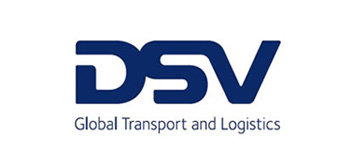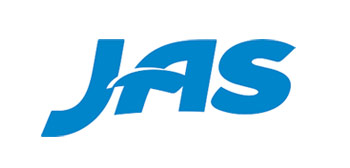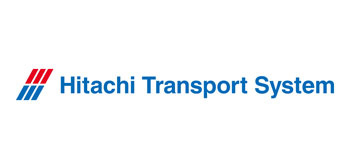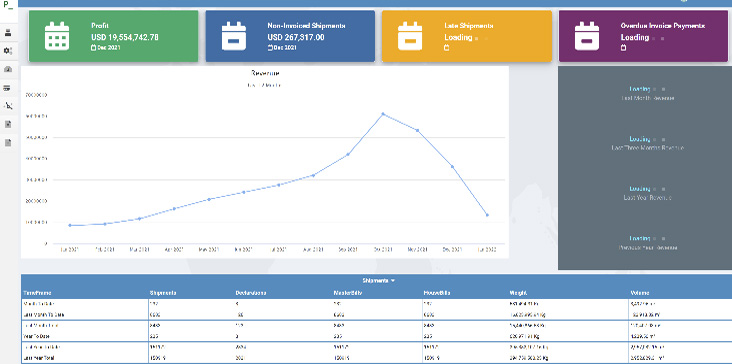 Management BI
Centralize all revenue, expenses, KPI metrics into one source of truth so that everyone is aligned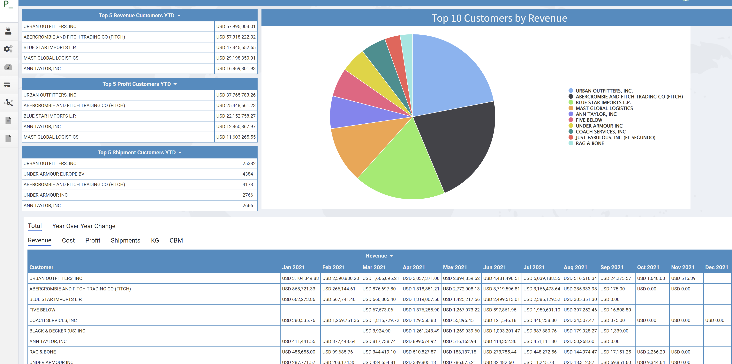 Customer BI
Provide a self-service platform for you customers to track all the metrics that you want to share
Real-time dashboards to help you drive your business
Dashboard View
View the information that matters to you, from revenue to performance metrics in one easy to understand pane.
Exception Tracking
Quickly identify shipment and vendor issues to keep business running smoothly.
Plug and play
Data analysis with Prompt
Because Prompt BI is designed to work with CargoWise out of the box, there is no configuration required to get started.
Fast insights & action for your organization
Better Data
Bring important data to the surface with intelligent insights.
Better Decisions
Drive your business further with data-based decisions.
Better Business
Let technology provide the insights so you can provide the leadership.
Enterprise companies and global brands build better businesses with Prompt