Prompt's accuracy levels of >99% help clients reduce data entry costs by up to 90%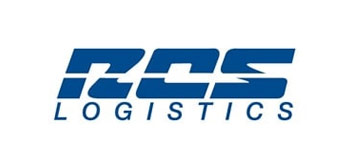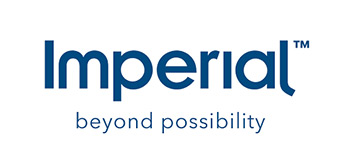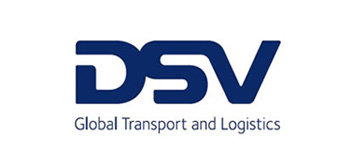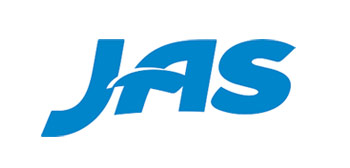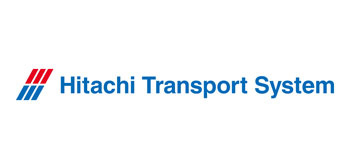 Get the necessary data from documents. Fast and error free.
Bad or missing information can stop a shipment, a financial transaction, and/or waste precious time. Accessible and accurate data is a key driver of end-to-end supply chain performance.
Prompt provides an approach and a platform to help you get all the needed information from shipping and invoicing related documents accurately and available through in enterprise systems.
Extract Data from
60+ Languages

Extract
Data  from QR Codes

We're a one stop platform for automated data capture
Upload File to Prompt Portal
Prompt Software Categorizes and Reviews the File
Prompt Software Extracts and Validates Key Data from the File
Extracted Data is Transferred to your ERP
Process shipping and invoicing documents accurately, every time
Prompt combines process awareness and AI-based document understanding to deliver transparency, accuracy, and operational efficiencies in the handling of shipping documents. This software is built for enterprise operations with global teams processing high document volumes in mind and allows a high degree of customization to ensure that the software can meet the needs of any organization.
Stop wasting time on manually entering data on expense claims, invoices and bills. Start saving time with Prompt!
Case studies regarding Prompt's Data Entry Automation Software