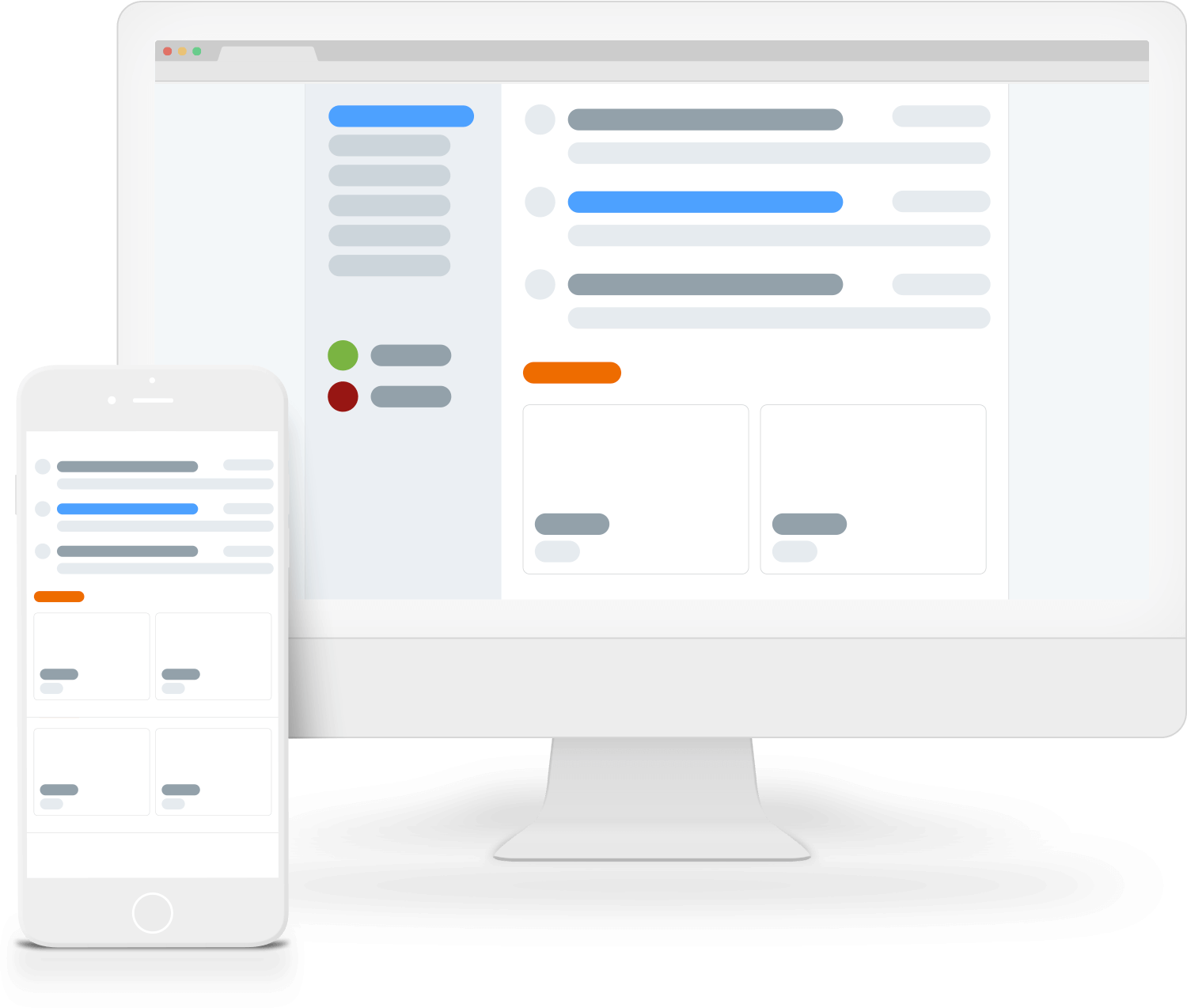 Book a live demo of the Prompt platform
Receive an in-depth, personalized walk through of our software and learn how they can benefit your business.
Please fill out the below information and someone will reach out to you to schedule a personalized demo.
Trusted by top supply chain companies
All set? You'll soon be joining the dozens of businesses
enjoying the benefits of Prompt's software.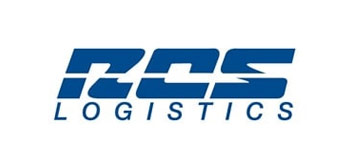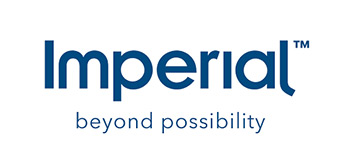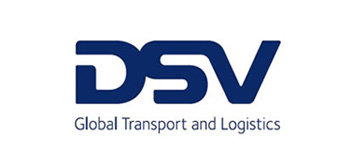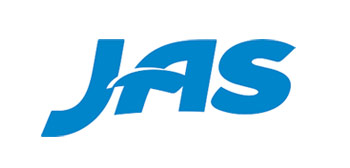 Prompt software takes your business to the next level
At Prompt, we build software that provides a quantifiable return on investment for companies across the supply chain industry
Enterprise-ready technology
One connection, many possibilities
Data security at your fingertips
Data Entry Automation
Deliver data automation with confidence.
Freight Audit & Payment
Removing the roadblocks to automated invoice processing and validation.
Customizable Customer Portals
We provide fully customizable shipment visibility portals that your customers will love.
Payments
No more need to juggle multiple bank accounts, currencies, FX, and payment methods. PromptPay does it all.
Business Intelligence Dashboards
Real-time dashboards to help you drive your business.