Thank you for scheduling your demo, you will receive a calendar invitation shortly.
Please review the below to familiarize yourself with Prompt before our call!
We've Helped Dozens of Companies Automate their Supply Chain
From regional specialists to global enterprises and everything in between.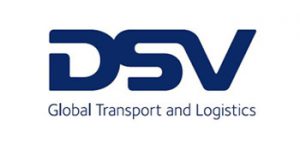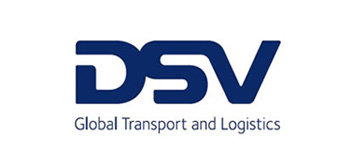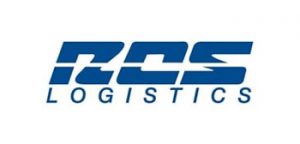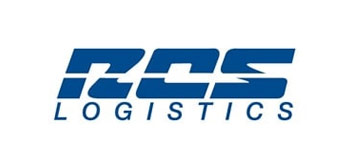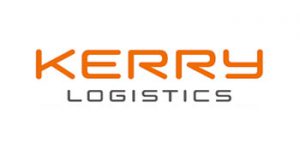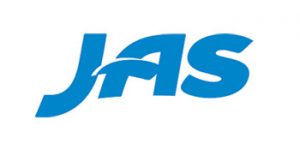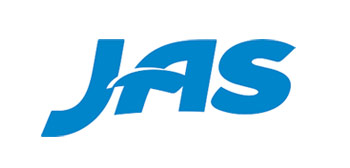 Some Prompt Customer Success Stories
We are happy to provide references to validate the below
Meet The Minds Behind Prompt
Robert Petti
Founder & CEO
Robert Petti is the Founder and CEO of Prompt, a software company focused on the logistics industry. Robert began his logistics career at Gilbert USA, a Maersk-owned warehousing and trucking company, where he focused on visibility into driver route profitability and also redesigned the driver pay structure to better align revenue with expenses. Following Gilbert's sale to NFI Industries, Robert joined Toll Global Forwarding (TGF) where he was responsible for designing and development of a global visibility and analytics platform for the company that, for the first time, displayed all TGF's revenue and expenses in one central view. After the sale of Toll to Japan Post, Robert launched Lading to provide IT services to top retailers, manufacturers, carriers, warehouses, and 3PL/4PL companies around the world. Prompt was launched in 2020 to develop software that enhances existing logistics platforms.
Robert is the author on two pending patents, including one for a blockchain-backed smart contract building tool designed for users with no coding knowledge.
Kai Timmermann
COO
Kai Timmermann, now Chief Operating Officer at Prompt, is a thirty-year veteran in supply chain with a successful track record of creating high performance organizations.
Over the past twenty years, Kai has served COO and CIO roles simultaneously at The Gilbert Company and Toll Global Forwarding and, most recently, in a similar capacity at O'Neill Logistics and Performance Team (acquired by Maersk). He started his career at P&O Nedlloyd before providing strategy consulting for a range of industries, including financial services, telecommunications, and pharmaceuticals.
Kai is considered by colleagues and customers as a strategic thought leader, combining a practical view of technology trends, demands of operational excellence and understanding of market changes to develop both the external market narratives and internal agenda for competency development.
He's the author of two books: "Deliberate Performance" focuses on the attributes and drivers of business performance; "Forward" outlines economic and political themes and vectors for consideration.
Kai holds a BA in Economics from Cornell University and an MBA in Economics and Finance from NYU's Stern School of Business.
Reasons to Incorporate Prompt Software into your Technology Stack
From early stage startups to large-scale enterprises, and everything in between.
FREQUENTLY ASKED QUESTIONS
What meeting tool will be used during the demo?
We use Zoom for our demos.
What if I did not receive my invitation?
What if I can no longer attend the meeting?
Will I see the actual software in action?
Yes, we believe the most important thing we can show you is working software.
Can I invite others to join the demo?
What if I have a question not listed here?